Russell Stenberg
Animator | Artist | Designer | Programmer | All around good guy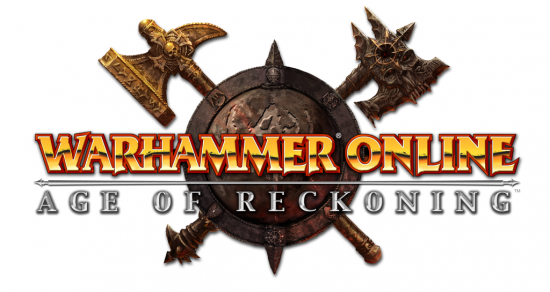 Demo Reel
---
You must install Adobe Flash to view this content.
Notes from working on Warhammer
Animated all Goblin grips, Squig variations, Dark Elf Females – single dagger & dual dagger & staff grips, Giants, Snotlings, Harpies – full monster list available
Rigger & Animator – Steam Tank, Gyrocopter, All Siege Weapons.
Updated rigs and animations for older monsters with current information.
Dissected the character implementation system so I can test characters in-game that have not been introduced.